Coaching Focus' Head of Delivery, Derek Blackburn, takes HR and L&D leaders through how they can support their people as they undertake a coaching programme.
He will outline the key elements that help support, prepare, engage and manage coachees throughout the coaching process and make sure you're best equipped to help the often overlooked, but critical part of the coaching relationship - the coachee.
There will be opportunity to ask questions throughout, with some useful resources and handouts provided.
Who's the webinar for? Coaching Champions, HR and L&D leaders
Host: Derek Blackburn- Head of Delivery
Date: Tuesday 13th September 2022
Time: 13:30-14:30 (BST)
Where: Virtual - Zoom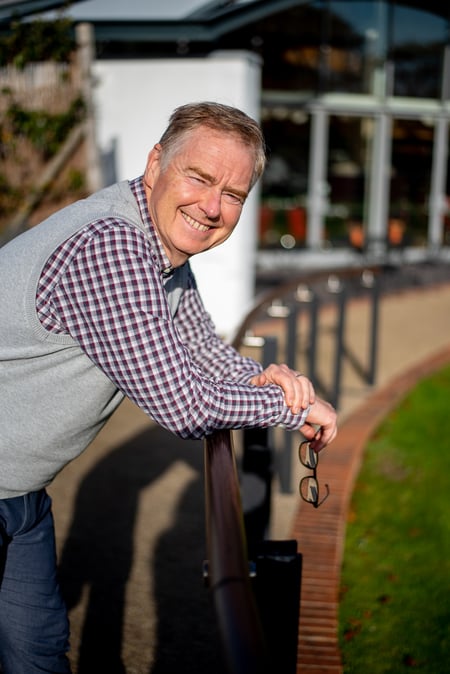 The Coaching Focus Way
Coaching Focus is a leading professional development and coaching consultancy, working with organisations that want to embed a more effective coaching culture and maximise performance. C-Suite Executives, HR Directors and Learning & Development professionals come to us at different stages of the coaching journey to leverage the strength of our wide-ranging experience of individual, team and organisational coaching, plus our high-level capability to develop leaders to coach. We connect people, potential and performance – through our unique delivery style and method. Our approach is highly engaging and is focused on practical methods that work. We call it the Coaching Focus way.